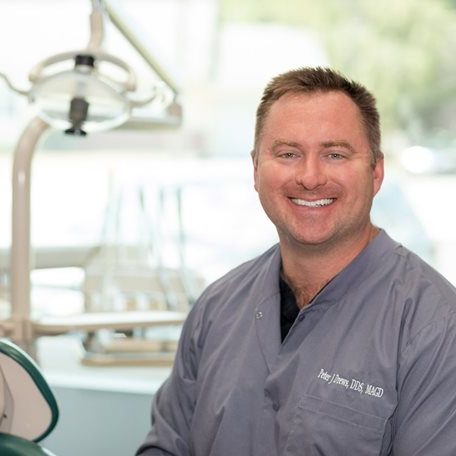 Peter Drews, DDS, MAGD - Drews Dental Services, P.C.
We are a local business and appreciate what it means to serve the community. We have very high customer service standards that focus on the relationship with our patients. We bank with Mechanics Savings because they share the same philosophy.
Mechanics Savings is genuinely invested in supporting a growing local economy, and as a "neighborhood bank", they fully appreciate and understand the needs and challenges business owners and leaders are faced with.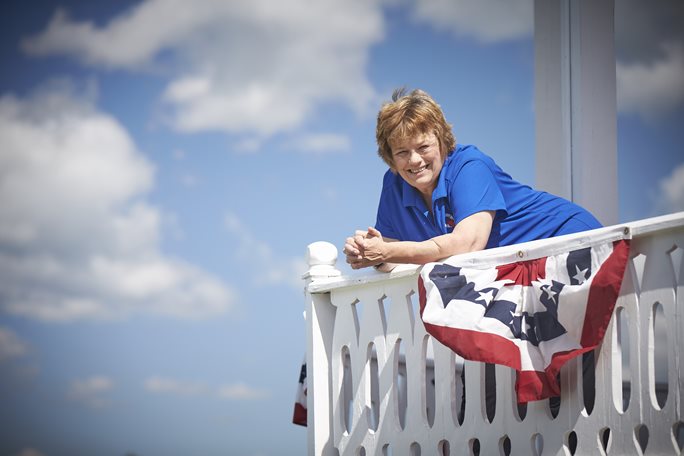 Cyndi Robbins - Poland Spring Resort & Cyndi's Dockside
I'm very comfortable with Mechanics. It's trust, it's relationship, it's a two-way street–it's friendship.
I see Mechanics on several levels: the charity level, the friendship level–it's all there. And for all the things you need to run a business, they're the experts, and that's what you want: the experts. Understanding each other, understanding the different businesses we're involved in – I don't think you can get that if your bank's not local.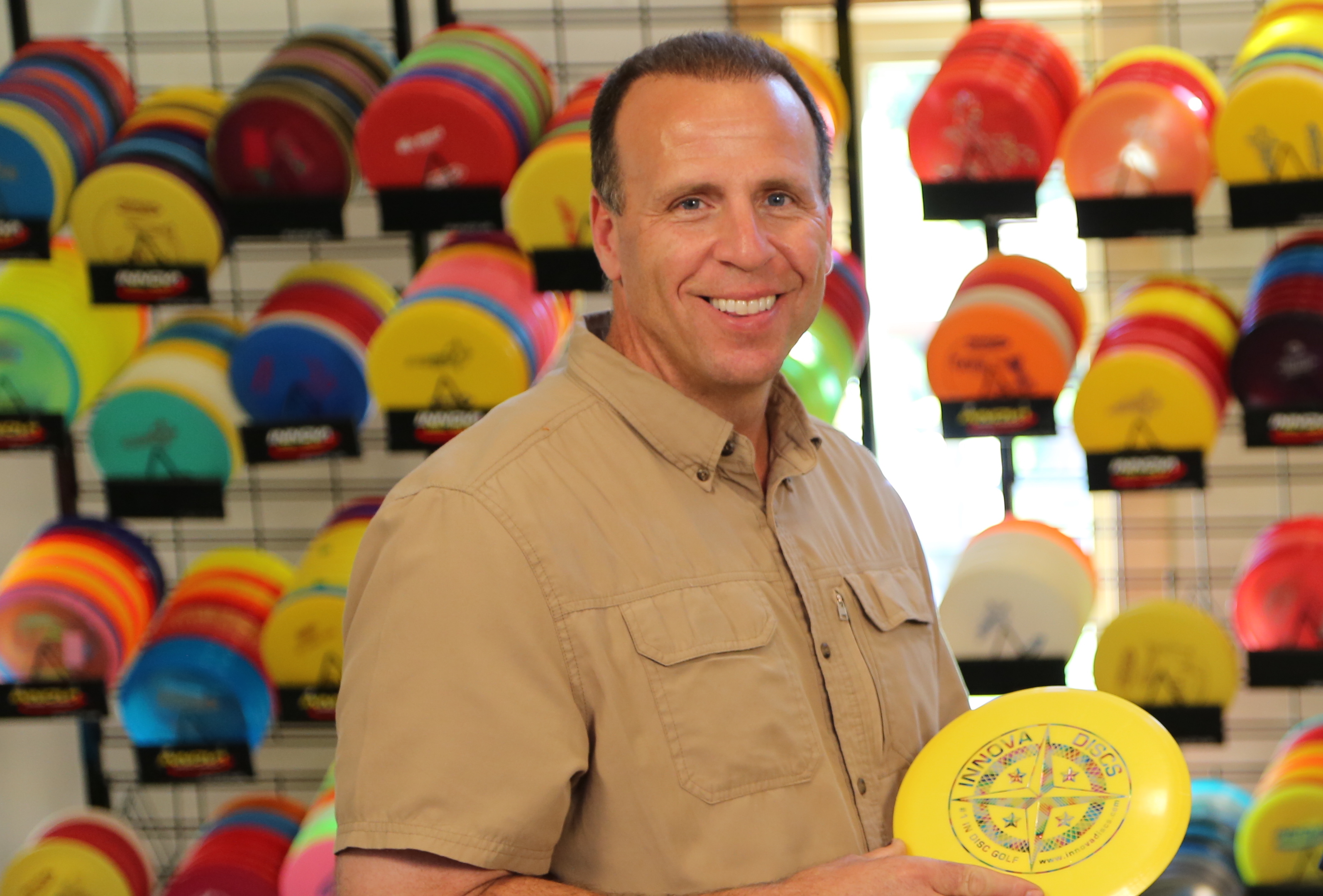 Peter Ruby - Sabattus Disc Golf
They understand the value in the relationship that is so important to a small business. I had spoken with various lending institutions and Mechanics Savings was by far the most personable and easy to work with. They wanted to develop a banking relationship and not just be a lending institution.
Working with a local community bank made all the difference in the world. Mechanics Savings could see my passion; they believed in what I was doing and how I was going to do it. They really have the local Maine feeling of what it takes to run a small business and understand what we're up against.
John Story - L-A Harley Davidson
Whether it be for personal banking or business banking, they are always there. I can pick up the phone and they're there. It's like having your own personal banker. I don't think there is another bank that I've had any experience with that cares about their customers and wants their customers to be successful the way Mechanics does.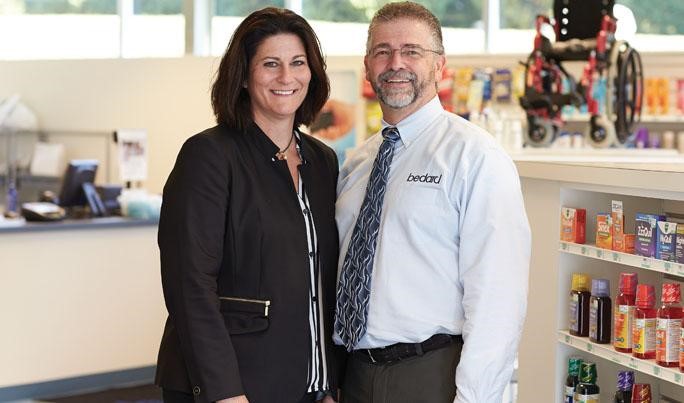 Annette & Michael Nadeau - Bedard Pharmacy & Medical Supplies
We were a small business with a big adventure in mind, and Mechanics was right there with us, every step of the way. When it came to financing our new facility, we never felt like we were going it alone. Mechanics really understood our business and our vision, and they had a lot of solid advice. They helped us secure our SBA loan and financed the rest. It was so comforting to know that Mechanics had our back and never wavered in their belief of our company.
It's a great partnership on multiple levels, but it's more than that. With the same mission, history, and commitment to the community, it feels like our businesses are woven together."